Ambitious? Feeling alone? Like it's all too hard?
Join the Ambitious Female Revolution 
Empowering Ambitious Women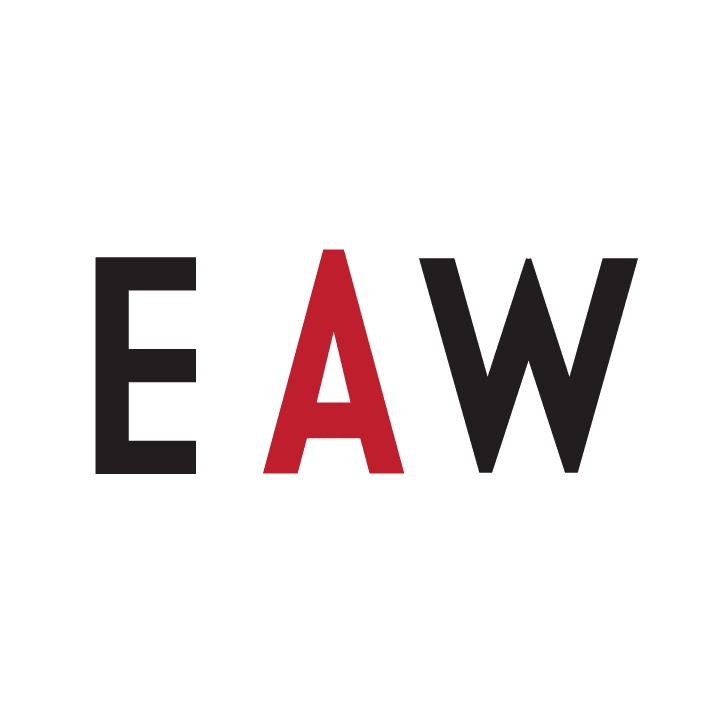 Welcome to the home of ambitious women.
We're so pleased you're here. Founded by award-winning CEO and author, Caroline Kennedy, the EAW community is a safe space to support, nurture and encourage compassionate, courageous, ambitious women. Women like you, who;
feel like they're doing it all alone,
they're a little unsure of themselves, and their abilities,
they're ready to fulfil their dreams and find their confidence to achieve greatness.
You play small because you don't fully trust yourself. Yet! You don't feel ready. Yet! You feel like it's all too hard, and out of reach. You don't want to just "think" you're capable of doing a kickass job. You want to know you can, and you want others to see it too.  Because it costs you, your career, a better job - and the big one - money.
By becoming a member, you'll be surrounded by a tribe of like-minded women; women who willingly share a) how they face the real world and b) advice to help pave your way forward. We support you through our program of online education, one on one mentoring and aspiring content.
We're here to get you where you need to go, faster and with an ultra-confident swagger.
So what are you waiting for? Life's too short to think small; Now is the time to realise just how amazing you are.
Join the revolution of female empowerment.   We're waiting for you.
Free Audio Masterclass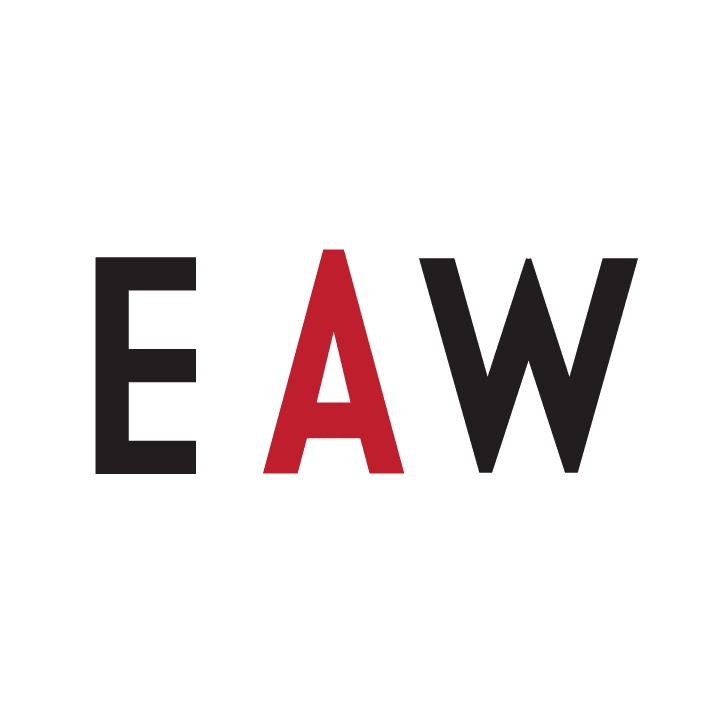 Discover How To Find Your Confidence To Get What You Want
Learn About The Top Three Strategies To Overcome The Challenges (the ones we can control) Ambitious Females Face, To Get What You Want In Your Work And Life.
Sharing Empowering Stories That Make A Difference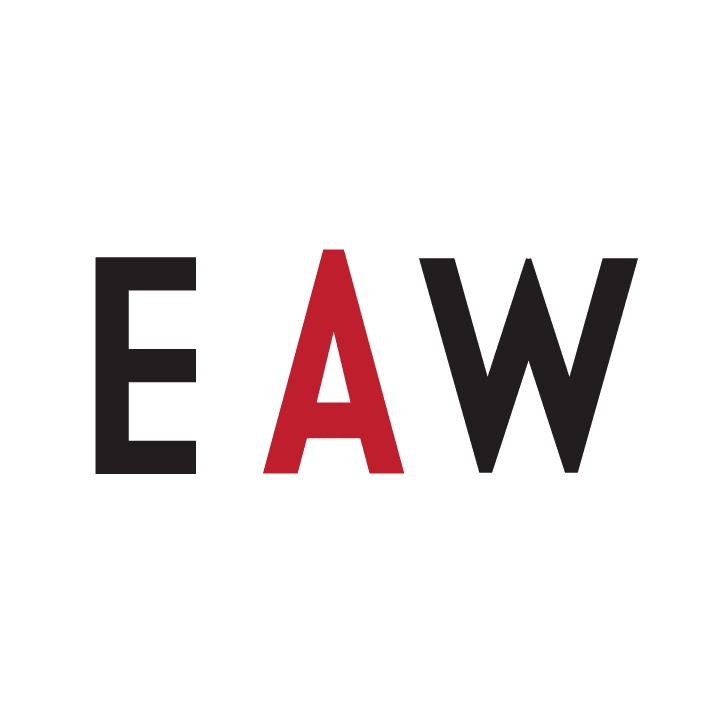 Property is a great wealth creation vehicle. Here are 5 reasons it works especially well for women. Having bought my first home when I was 22, I am an avid believer in utilising property as a wealth creation vehicle, especially for women, single, married or otherwise. I have always viewed property as a medium for …
5 Reasons Property is a Great Wealth Creation Vehicle for Women Read More »
How hungry are you? Learn how to feed your desire and smash out those goals! Is your stomach knotting with hunger pangs for success or are you one of those women who dread prizing yourself out of bed to face the day? Regardless of where you sit with this we all know someone who fits …
What leadership has to do with a fish in a glass bowl and how to be the best fish possible! Unless you work on your own, hidden away in a room without any contact at all with the outside world, you are 'on show'. You are like a fish in a glass bowl, being observed …
What Leadership Has To Do With A Fish In A Glass Bowl Read More »
" What Our Tribe Are Saying "
Wow! What an amazing website! It offers an extensive range of content to empower, motivate and encourage all woman. Just loved all topics. Keep doing the great work
Hemali Padia
I love this website and what it stands for. It is extremely empowering, motivational and encouraging for all woman. It offers a wide range content. I love that the website is constantly being updated with new content to read or watch. It also covers such a wide range of topics that is just great to see for woman. This is the kind of website woman NEED.
Taliah Young
I feel very privileged to have access to the extensive knowledge and tools that the Empowering Ambitious Women program has to offer. The topics covered truly resonate with the challenges that all women face in her day-to-day career life; both the inner struggles of self-doubt, of the lack of self-care; and the opposition she faces in the workplace. Empowering Ambitious Women then imparts her with skills to overcome these challenges and 'empowers' her to be the best person she can be.
Jenny Mai
Firstly congratulations on coming up with a fantastic resource for women. I'm in love with your website and felt like a kid in a candy shop so to speak with where to start first!
Rhee O'Meara
A Fantastic Website for busy women! I found this site very informative and motivating. As a woman striving for success myself, its always great to hear how others obtained it, how they kept there work life balance. I would defiantly recommend to anyone looking to start a new venture or who just need that extra push to keep going!
Ashley Mills
I really like the topic of the page. Great cause, we need more of that! I love the articles with good practical tips that give me the feeling that I can actually do this.
Julia Burr
Wow what an amazing site. So much awesome information and makes you proud to be a woman! Such an inspirational site.
Tamica Cardy
Empowering Ambitious Women is a bold and unchaining platform that inspires you to become the woman you are meant to be. The tools, stories and advise made available are inspiring and practical and deal with many problems the modern woman is facing today. If you are searching for motivation, leadership and direction, I highly recommend you give this a go. 
Jade Brown
YOU CAN'T BE WHAT YOU CAN'T SEE.
"Alone we can do so little; together we can do so much." - Helen Keller.
Sharing Ambitious Women's Success Stories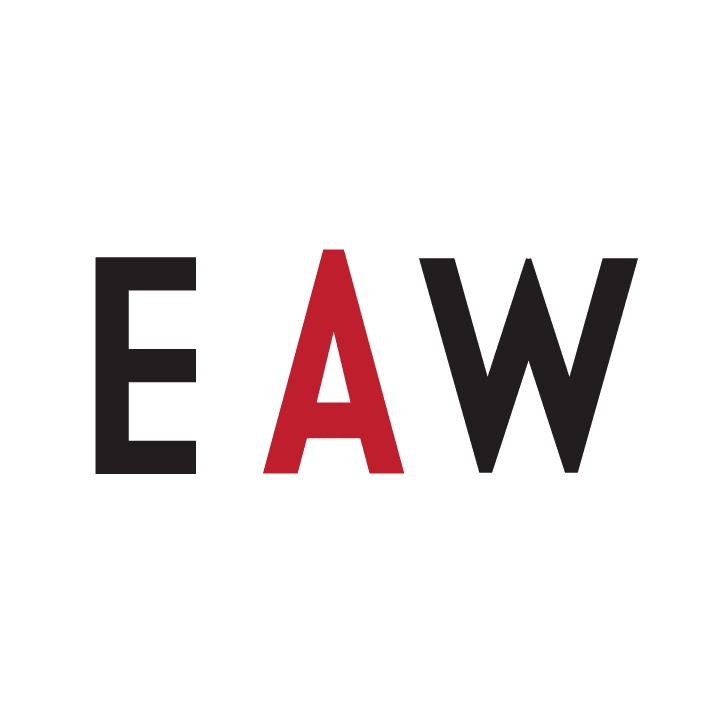 The best learning and empowerment comes from the ambitious women and leaders who have led the way.
At Empowering Ambitious Women we are dedicated to sharing the authentic stories of extraordinary leaders and ambitious women, their insights and ups, and downs on their journey toward success.
Ready to join an ambitious tribe of women who are kicking ass?