EMPOWERED AMBITIOUS WOMEN
Empowering Ambitious Women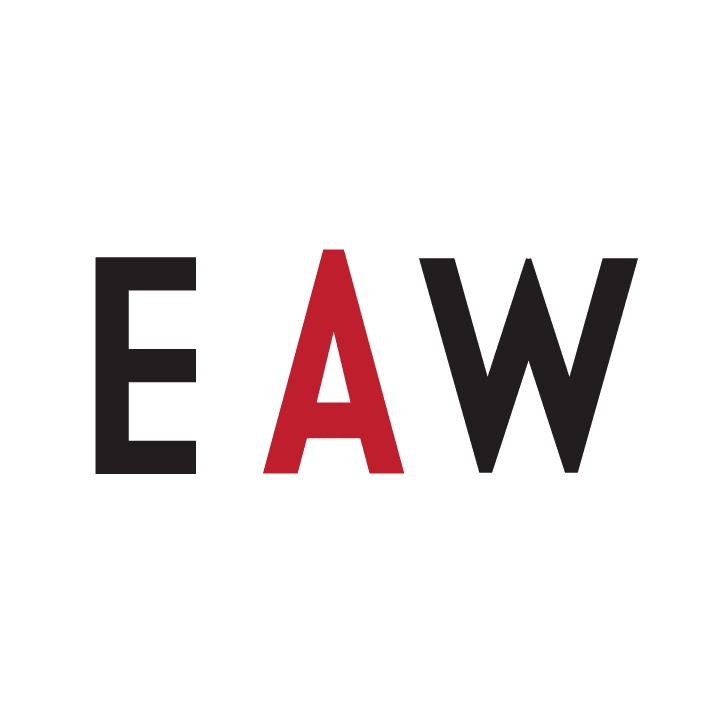 Do you want to be a "woman with potential" or the woman who has fulfilled it?
It's time to nurture your ambitions.
We know the desire to be fulfilled, to pursue your purpose or success, is as natural for women as it is for men. We also know the journey holds more obstacles for women. That's why we're here. We're the platform for ambitious women who are hungry to reach their potential and we help you knock down those obstacles.
You already have the power to soar, to step up, to take a seat at the table and own it. It's our mission to ensure you do that. We help you whatever stage you're at in your life or career.
You'll be surrounded by like-minded women; women who willingly share their real-world experience and advice and ease your way forward.
If you're ready to strive for your goals and achieve your potential, our extraordinary mentors are here to get you where you need to go, faster.
Be ambitious. Use your potential.
Join our mailing list to receive empowering info, inspiration, invitations and lots more good stuff.
Sharing Empowering Stories That Make A Difference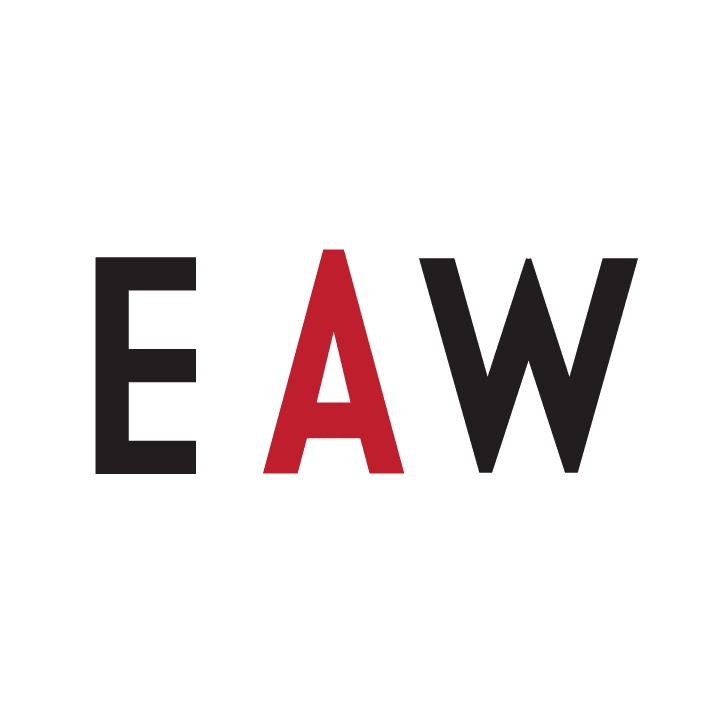 YOU CAN'T BE WHAT YOU CAN'T SEE.
"Alone we can do so little; together we can do so much." - Helen Keller.
Sharing Ambitious Women's Success Stories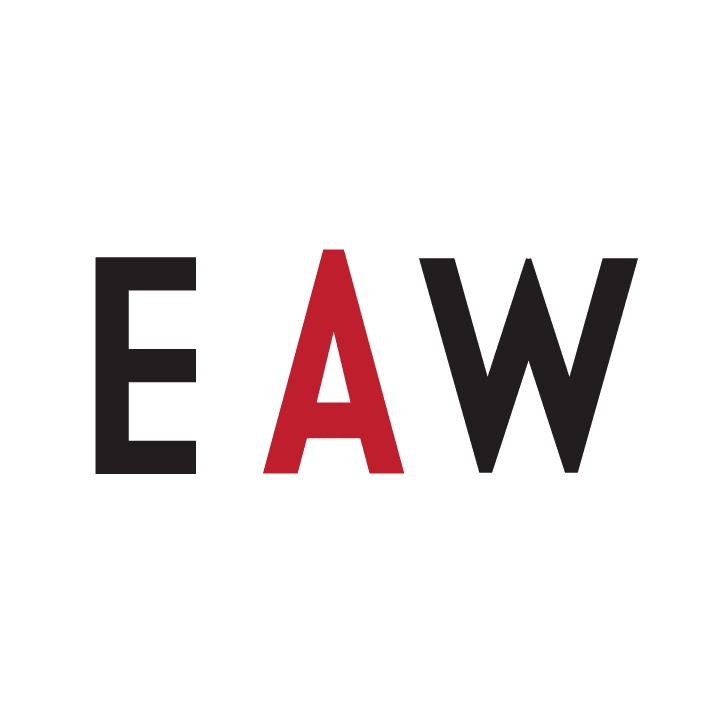 The best learning and empowerment comes from the ambitious women and leaders who have led the way.
At Empowering Ambitious Women we are dedicated to sharing the authentic stories of extraordinary leaders and ambitious women, their insights and ups, and downs on their journey toward success.
Ready to join an ambitious tribe of women who are kicking ass?