Are you ready to be part of a movement that impacts change?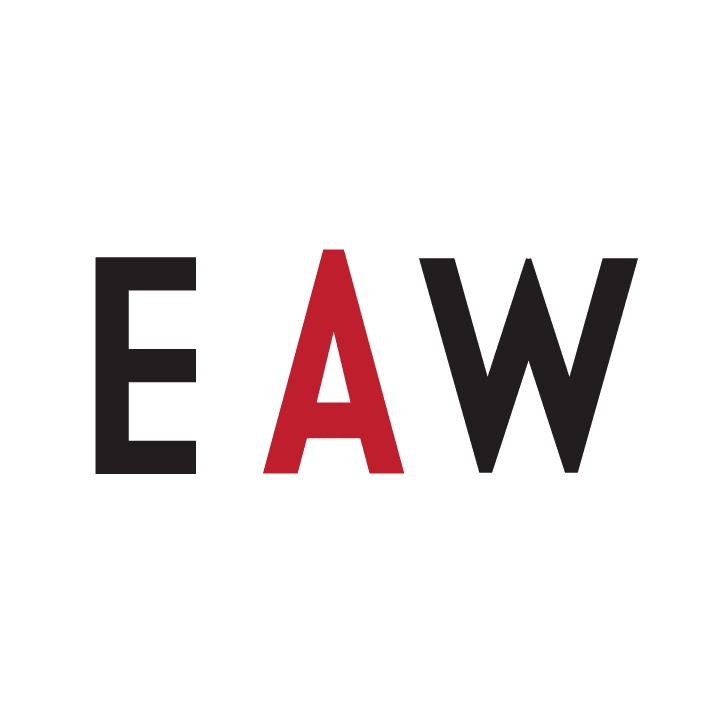 The best learning and empowerment comes from the ambitious women who have led the way and walked the path before us.
Join our mailing list to receive empowering info, inspiration, invitations and lots more good stuff!
Enter your name and email address below to subscribe.
Watch our short clip on our purpose
"I love being surrounded by other ambitious women who are building each other up - many women have led the way before us, and our tribe is full of women supporting and empowering others.
I'm incredibly passionate about equality in the workforce and seeing ambitious women step up and lead the way. We don't have enough female leaders, and this is why Empowering Ambitious Women is so essential. Together we can make a difference."
- Caroline Kennedy
JOIN THE AMBITIOUS FEMALE REVOLUTION
We bring together ambitious female executives, CEOs, leaders and entrepreneurs, women who are just like you. Our community is for determined women who are committed to building their careers and businesses. You understand the importance of surrounding yourself with a tribe of like-minded women who will lift you up and provide advice based on experience.
At EAW we are tired of hearing about the lack of equality for women, together we can BE the change we want to see.
As a member, you gain access to insights from intelligent, commercially savvy women who have walked the path before you, and you understand the importance of shared knowledge and wisdom to impact change. You are hungry for learning to become a master at what you do, and you are willing to be courageous, to challenge the status quo, and you know the value of surrounding yourself with the best.
For the cost of a cup of coffee a week, you'll be able to start your journey of connecting with other amazing, ambitious women. We can't wait to meet you. 
" What Our Tribe Are Saying "
Wow! What an amazing website! It offers an extensive range of content to empower, motivate and encourage all woman. Just loved all topics. Keep doing the great work
Hemali Padia
I love this website and what it stands for. It is extremely empowering, motivational and encouraging for all woman. It offers a wide range content. I love that the website is constantly being updated with new content to read or watch. It also covers such a wide range of topics that is just great to see for woman. This is the kind of website woman NEED.
Taliah Young
I feel very privileged to have access to the extensive knowledge and tools that the Empowering Ambitious Women program has to offer. The topics covered truly resonate with the challenges that all women face in her day-to-day career life; both the inner struggles of self-doubt, of the lack of self-care; and the opposition she faces in the workplace. Empowering Ambitious Women then imparts her with skills to overcome these challenges and 'empowers' her to be the best person she can be.
Jenny Mai
Firstly congratulations on coming up with a fantastic resource for women. I'm in love with your website and felt like a kid in a candy shop so to speak with where to start first!
Rhee O'Meara
A Fantastic Website for busy women! I found this site very informative and motivating. As a woman striving for success myself, its always great to hear how others obtained it, how they kept there work life balance. I would defiantly recommend to anyone looking to start a new venture or who just need that extra push to keep going!
Ashley Mills
I really like the topic of the page. Great cause, we need more of that! I love the articles with good practical tips that give me the feeling that I can actually do this.
Julia Burr
Wow what an amazing site. So much awesome information and makes you proud to be a woman! Such an inspirational site.
Tamica Cardy
Empowering Ambitious Women is a bold and unchaining platform that inspires you to become the woman you are meant to be. The tools, stories and advise made available are inspiring and practical and deal with many problems the modern woman is facing today. If you are searching for motivation, leadership and direction, I highly recommend you give this a go. 
Jade Brown
United
FREE
Ambitious Hub (members only hub, featuring exclusive content supporting personal, professional & business growth)

Access to Member Only Events

Monthly Webinars / Interviews

Featured Member Opportunities

Access to Extraordinary Mentors
Inner Circle
Limited Availability - Invitation Only

Ambitious Hub (members only hub, featuring exclusive content supporting personal, professional & business growth)

Monthly Webinars / Interviews

Featured Member Opportunities

Access to Extraordinary Female Mentors

Private Mentoring with one of the Top Global Coaches (One hour online mentoring session monthly (valued at over $1000 per month)

Exclusive Invitations to Inner Circle Group Dinners
Become A Contributor
Do you want to become an Empowering Ambitious Women contributor?  
*PLEASE NOTE: You will need to supply a full, original article for EAW during the application process. If you do not have an article to submit ready for review, only start the application process when you are ready.