EMPOWERED AMBITIOUS WOMEN
Empowering Ambitious Women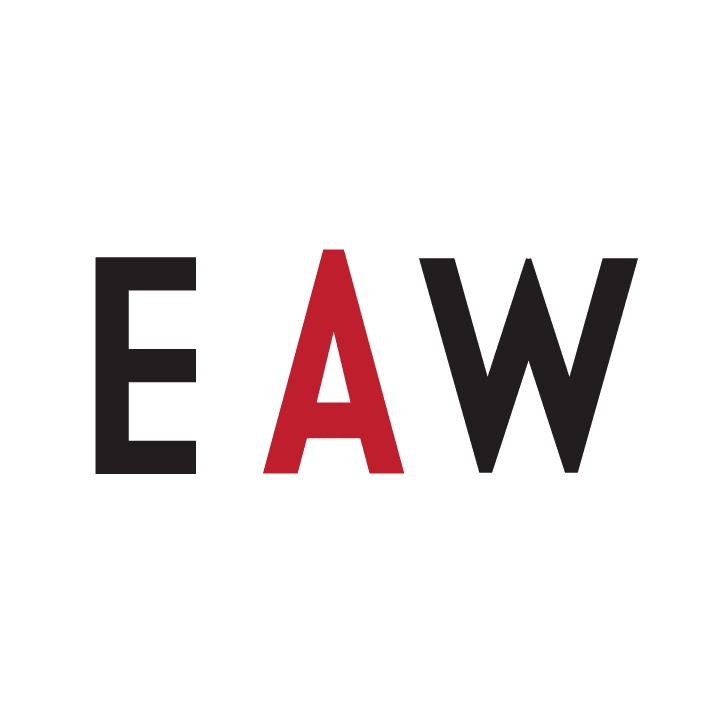 Welcome to the home of ambitious women.
We're so pleased you're here. Founded by award-winning CEO and author, Caroline Kennedy, the EAW community is a safe space to support, nurture and encourage compassionate, courageous, ambitious women to fulfil their dreams and create a more equitable and prosperous universe where more women are running the world.
By becoming a member, you will be surrounded by a positive tribe of like-minded women; women who willingly share their real-world experience and advice to help pave your way forward. We exist to help you make your mark on the world through our program of online education, one on one mentoring and aspiring content.
Our EAW mentors are here to get you where you need to go, faster. They have walked the path before you and will share their knowledge and wisdom to enable you to impact change and achieve your professional and personal goals.
So what are you waiting for? Life's too short to think small; Now is the time to pursue your purpose and realise just how amazing you are.
Join the revolution of female empowerment.   We can't wait to support you as you unleash your full potential.
Join our mailing list to receive empowering info, inspiration, invitations and lots more good stuff.
Sharing Empowering Stories That Make A Difference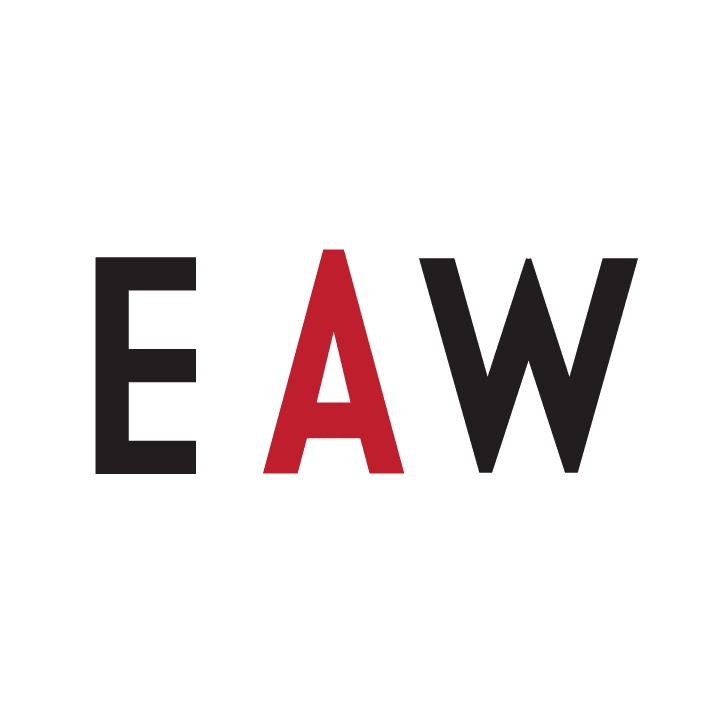 What is the most important asset to needed help accelerate your success in business? What exactly do women have to do to succeed? Here's the simple science. As an executive coach and mentor, this is a question I hear a lot. There are so many talented female leaders out there, but they feel as though …
YOU CAN'T BE WHAT YOU CAN'T SEE.
"Alone we can do so little; together we can do so much." - Helen Keller.
Sharing Ambitious Women's Success Stories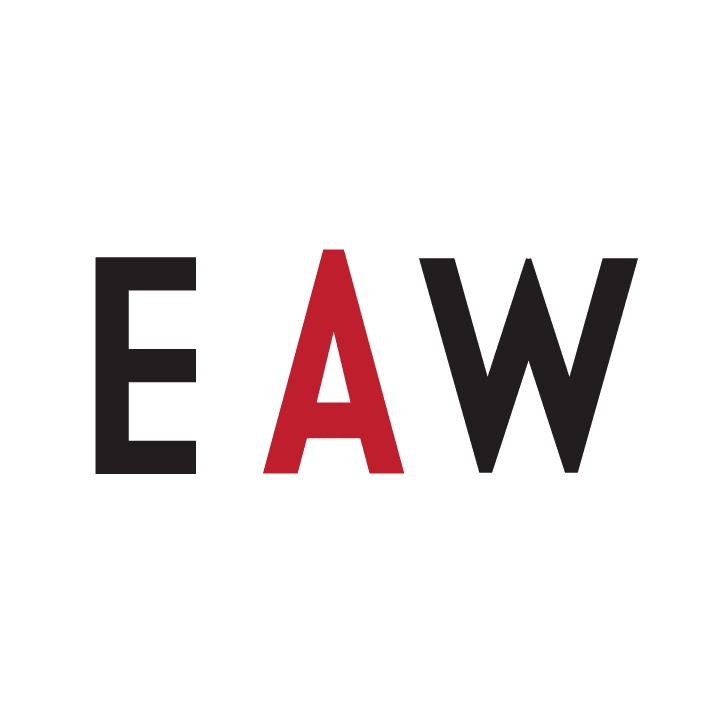 The best learning and empowerment comes from the ambitious women and leaders who have led the way.
At Empowering Ambitious Women we are dedicated to sharing the authentic stories of extraordinary leaders and ambitious women, their insights and ups, and downs on their journey toward success.
Ready to join an ambitious tribe of women who are kicking ass?