EMPOWERED AMBITIOUS WOMEN
Empowering Ambitious Women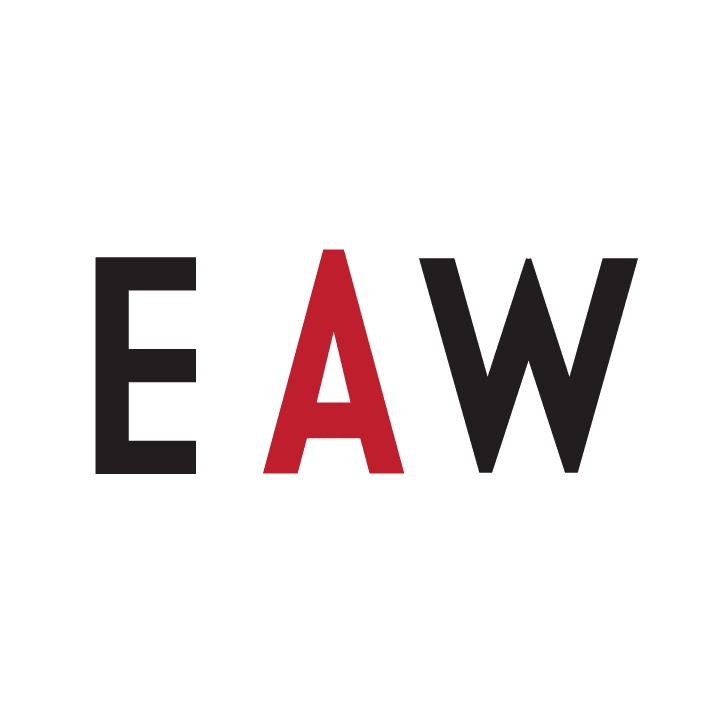 Welcome! Empowering Ambitious Women exists because we're the voice for ambitious women who are hungry to reach their potential. Being ambitious is too often portrayed as a negative, but we believe the desire to be fulfilled, to pursue your purpose or success, is as natural for women as it is for men.
We believe that every woman is capable of achieving anything she desires. But, sometimes you need a little extra boost along the way - together we can do so much.
We are here to empower you to soar, to step up, take a seat at the table and own it. It doesn't matter if you're climbing the corporate ladder, living the entrepreneurial life, or maybe you just want to surround yourself with smart women - our ambitious tribe are here to support you every step of the way.
We believe the future of business is in women. We are focused on having an impact and turning talk into action to bring about change.
Join our tribe of ambitious women…
Join our mailing list to receive empowering info, inspiration, invitations and lots more good stuff.
Sharing Empowering Stories That Make A Difference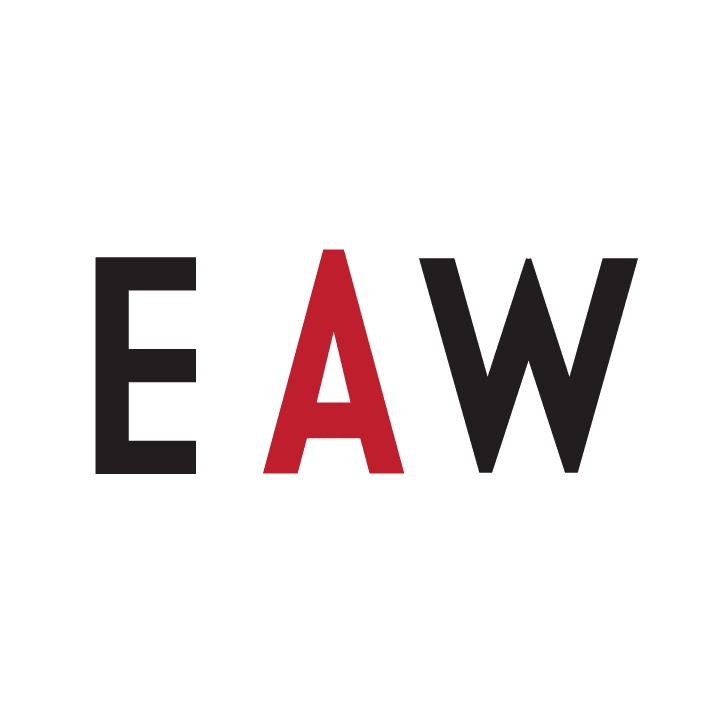 Is just leaning in ever sufficient? It is time to stand for something, stand together and stand strong. It is time to stand up! Lately I've been wondering if "leaning in" is still sufficient? I am certain by now many of us are familiar with Sheryl Sandberg's Lean In women's empowerment movement, led by her …
YOU CAN'T BE WHAT YOU CAN'T SEE.
"Alone we can do so little; together we can do so much." - Helen Keller.
Sharing Ambitious Women's Success Stories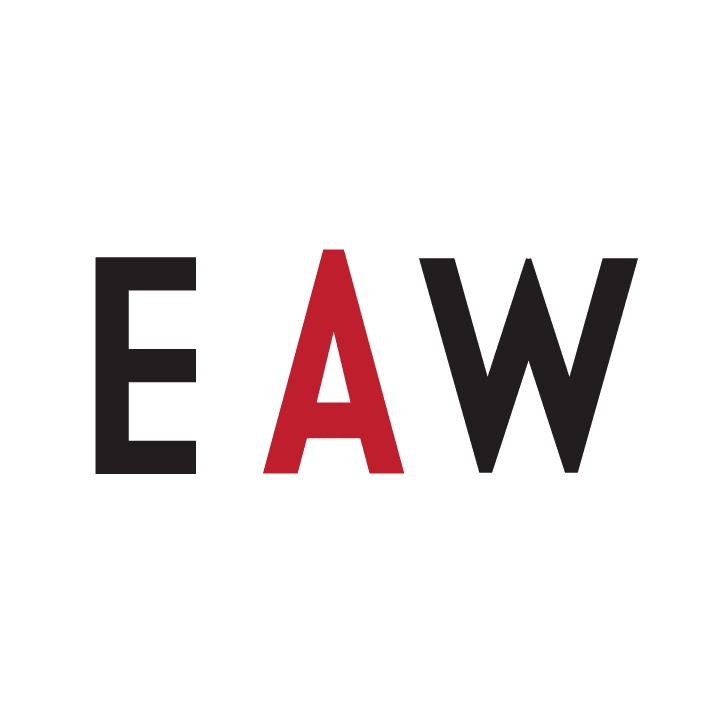 The best learning and empowerment comes from the ambitious women and leaders who have led the way.
At Empowering Ambitious Women we are dedicated to sharing the authentic stories of extraordinary leaders and ambitious women, their insights and ups, and downs on their journey toward success.
Ready to join an ambitious tribe of women who are kicking ass?